of Our Educational Interactive Digital eBooks
School Learners

Home Learners

Independent Learners
We develop and sell eBooks best suited for iPads and tablets. Our educational interactive digital course eBooks are designed for Elementary / Primary School learners. They are a unique combination of age appropriate interactive content equipped with a comprehensive audio / visual interface, real life scenarios, popup descriptions and differentiated interactive assessment tools. These Educational Interactive Digital Course-books encompass;
All the theoretical topics along with their pedagogical objectives across the curriculum are seamlessly integrated in our ebooks' interactive content.
The interactive widgets provide a vast range of variety for both teachers and learners. It does not only satisfy the curiosity of learners, it also provide teachers a resource to develop interest and enthusiasm in their learners.
The glossary is designed to facilitate all the possible aspects of a particular topic by establishing links to various other aspects, creating a profound comprehension of knowledge and continued interest in the learning process.
The interactive widgets provide 21st century intensive technological support for a continued teaching and learning experience.
Learners

Parents

Teachers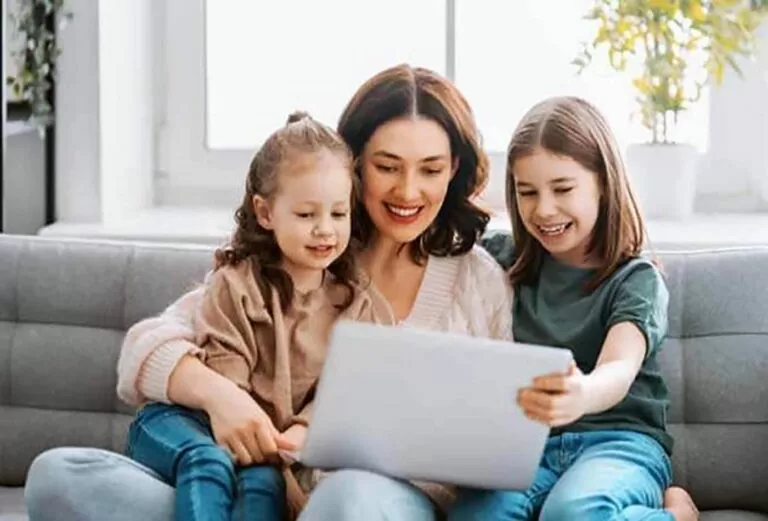 Let's Discover! Let's Explore! – Year 2
Real life activities . . . are fun!​
My daughters love performing the real life activities, following the guidelines from this book. It has made my life a bit easier. I can see a visible improvement in his learning.
Our Educational Interactive Digital eBooks:

We are committed to empower education for the future generations, utilising innovative technologies. Our team of highly competent educators and developers work around the clock to create 21st century learning tools.​

Safe transaction with PCIDSS Complaint Technology. You can safely use your digital wallets / internet banking to shop for our digital eBooks. Pay securely with your VISA or Master card & save your card details for future use.​

We have designed FAQ pages as a support for customers looking for an immediate answer to a question / problem. For further assistance leave us a message on the linked WhatsApp. Rest assured we will contact you as soon as possible.​